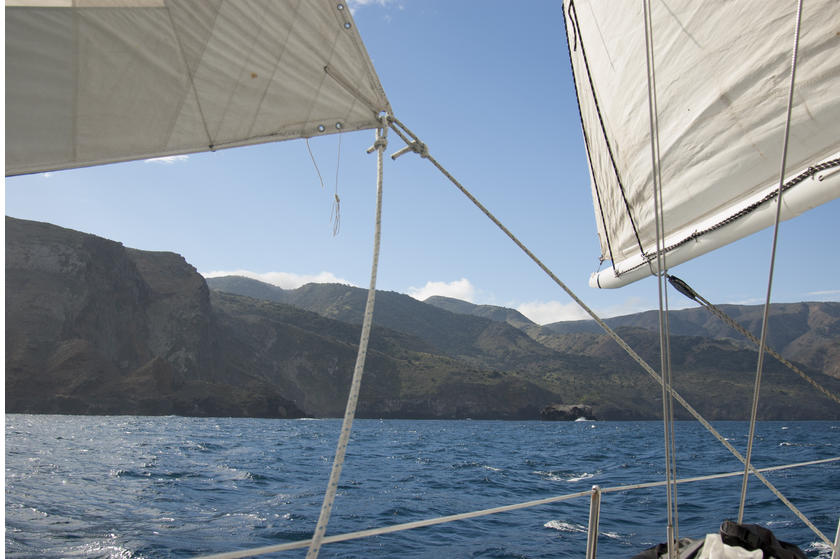 We are happy to introduce everyone to the new website. It is the next level for Reef Points.
The SHOP page gives us the ability to send our ciders and merch straight to your doorstep. If your traveling and need to find a shop selling bottles, we can point you in the right direction using the FIND US page.
We are excited to begin a new BLOG and keep everyone involved in Reef Points events and happenings.
Cheers to the next segment of our journey together! It's going to be fun. Reef Points is growing fast and we can't wait to become more connected with all of you drinking our ciders.
-Pat