Thursday, August 27, 2015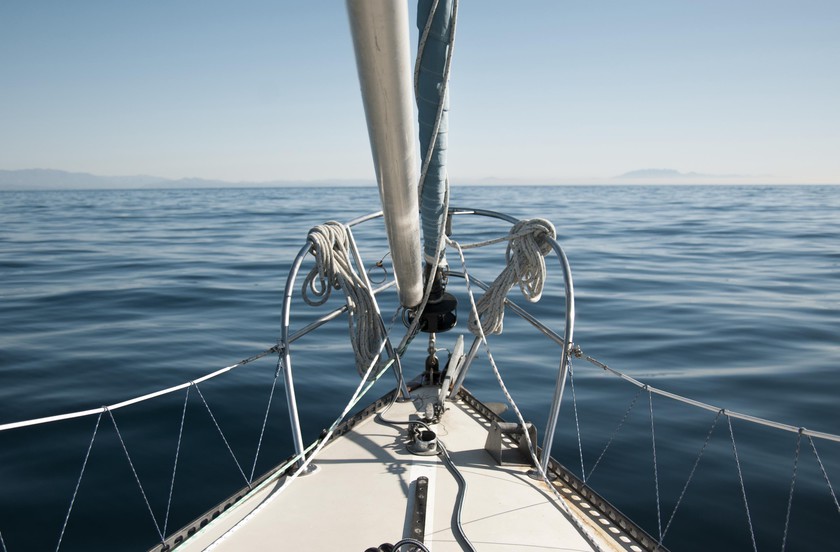 Welcome (back) to the Reef Points blog! We've made a few stabs (okay.....one stab) at keeping our blog updated since we unveiled our new website earlier this year, but now with Reef Points growing left and right we felt that this was really the best time to start writing more regularly.
We want to get to know you a bit better, and want you to be able to come here for fun posts that cover all the things we're passionate about: food and cocktails, events and gatherings, outdoor adventures, the latest news and press on our ciders and the beverage industry. We'll be unveiling several series in the upcoming months, which we hope you enjoy.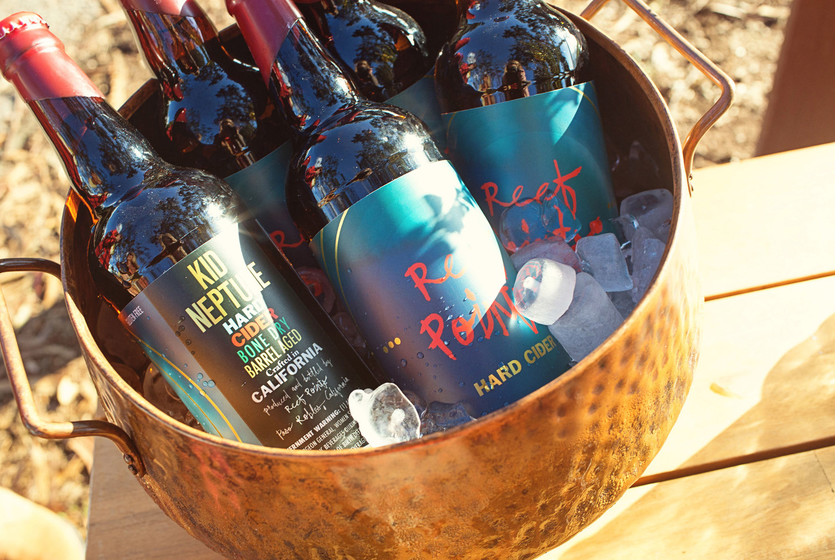 Last but not least-- stay tuned for upcoming Reef Points giveaways and contests! We are so appreciative of all the support we've received and are looking forward to giving back to you when we can. We have some cool things planned and will share everything here first! In the meantime, if you haven't yet, be sure to follow us on Facebook and Instagram so we can stay in touch!
All the best,
The Reef Points Team
*second from above photo credit: Wine Camp