Thursday, October 15, 2015
Weekends lately are all about keeping it simple, as harvest season has us working lots of overtime. Lucky for us, this Kid Neptune Mimosa comes together in a snap.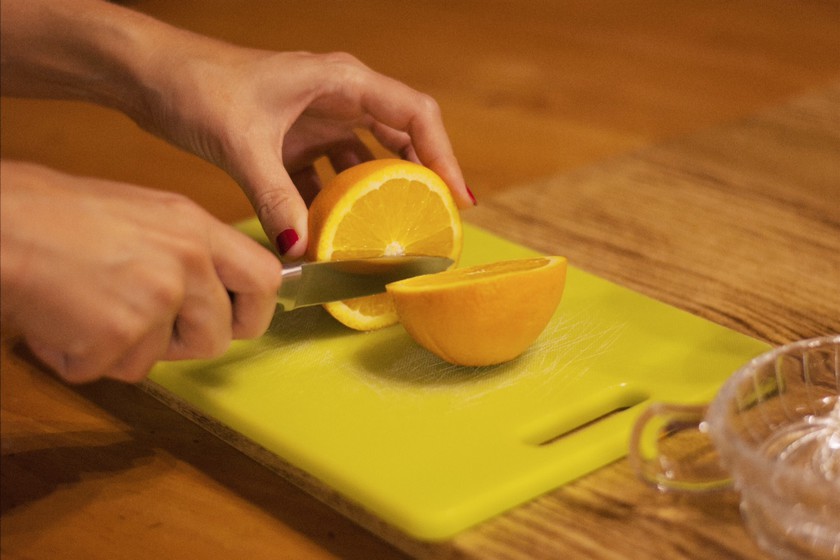 Easy-on-the-palate, bone dry Kid Neptune is a perfect stand in for champagne here, pairing beautifully with brunch fare. We recommend enjoying this less-traditional classic on one of the sunny autumn mornings we've been loving here in California.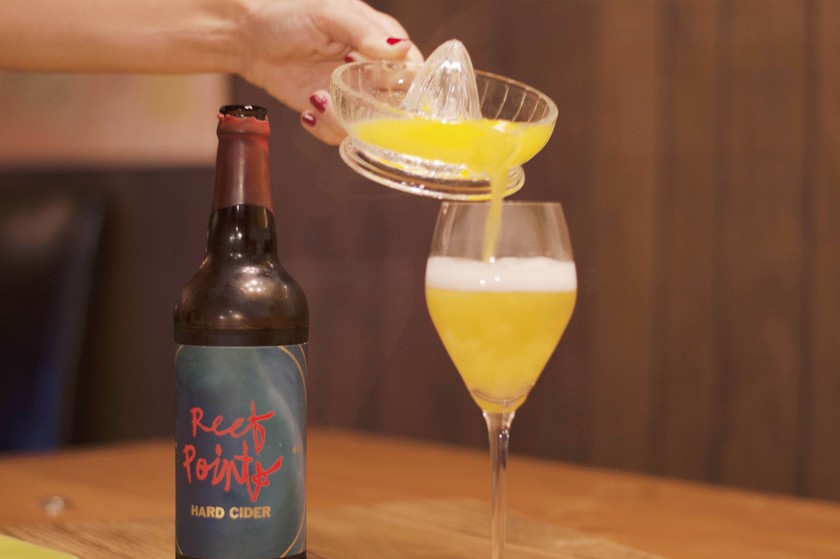 You will need:
- Fresh Juice from 1-2 Large Oranges (about 3 ounces), Chilled
- Reef Points "Kid Neptune" to Taste, Chilled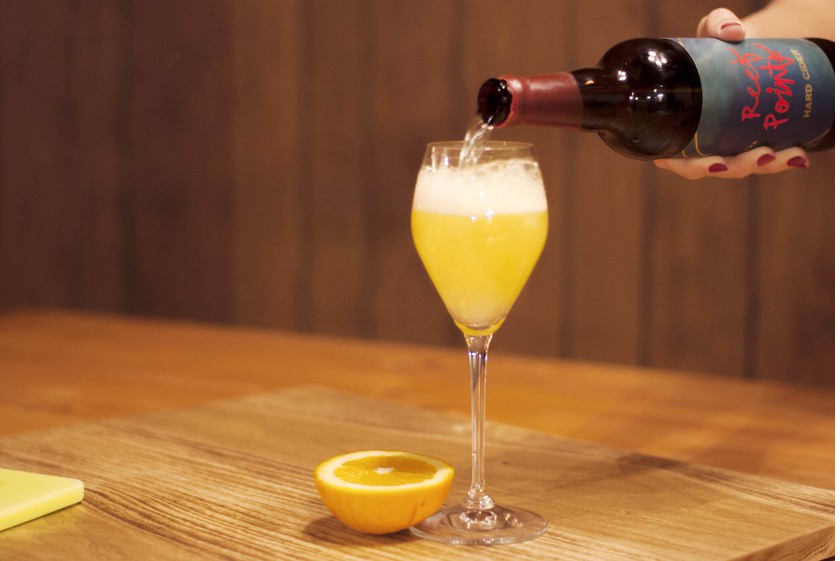 First, pour fresh orange juice into a champagne flute. Then, fill your glass the rest of the way with cold Kid Neptune. Garnish with an orange slice. Enjoy!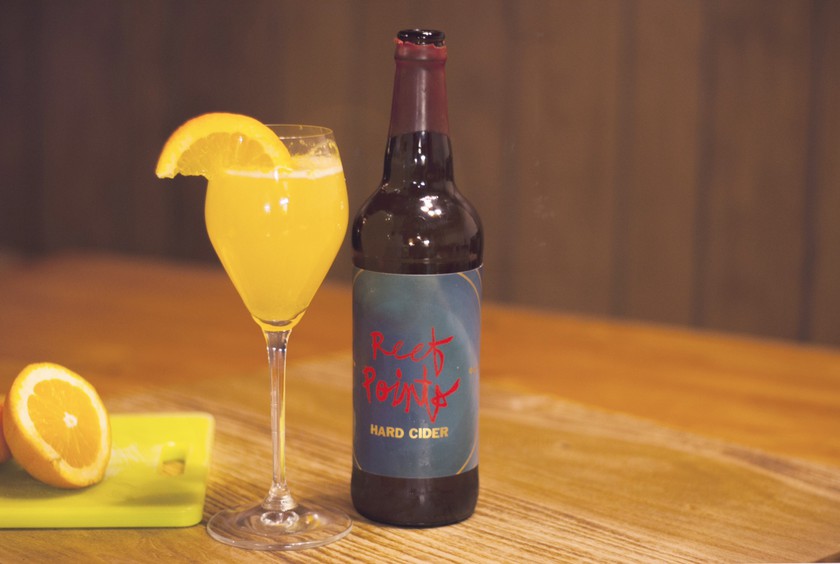 Cheers!
-The Reef Points Team
***PHOTO CREDIT: all photos by Patrick Martinez