Thursday, December 10, 2015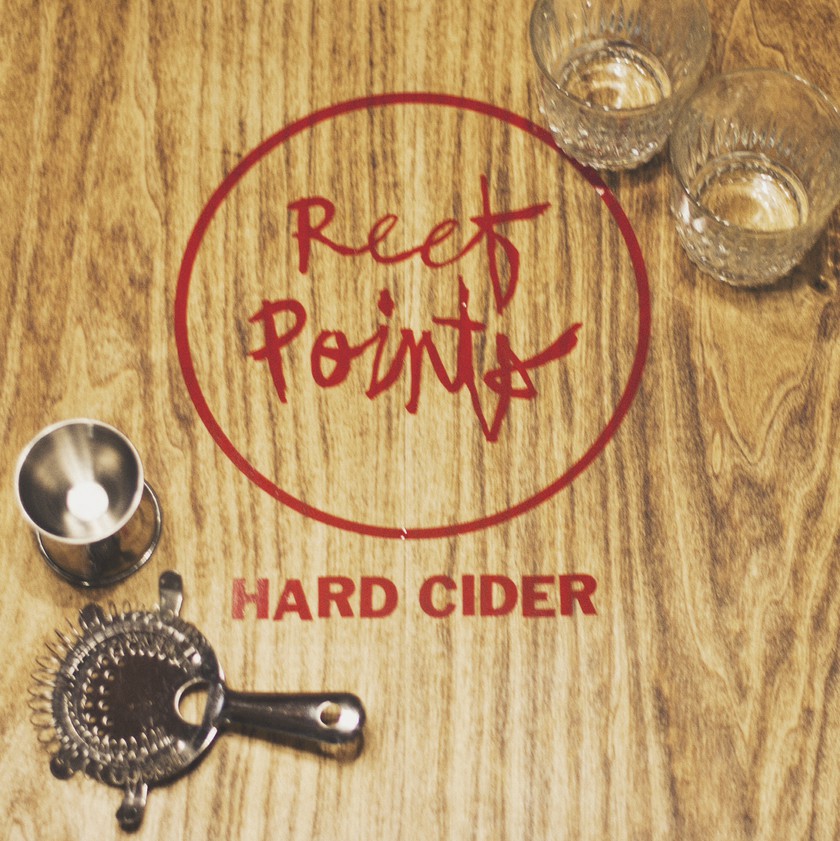 We bring you this latest cocktail, a twist on The Lions Tail, with the holiday season in mind. Inspired by visions of festive celebrations with friends and cozy firelit spaces, this one provides a respite from chilly air and jam-packed holiday schedules.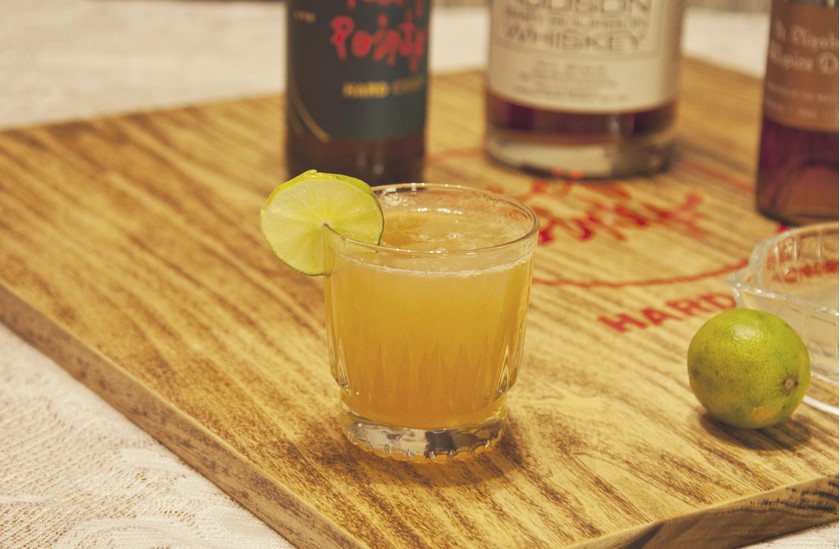 Dram adds pleasant seasonal spice here to the warmth of bourbon, balanced by the unusual but delicious addition of lime and a twinkling Kid Neptune top-off. It's pretty tasty. Recipe below.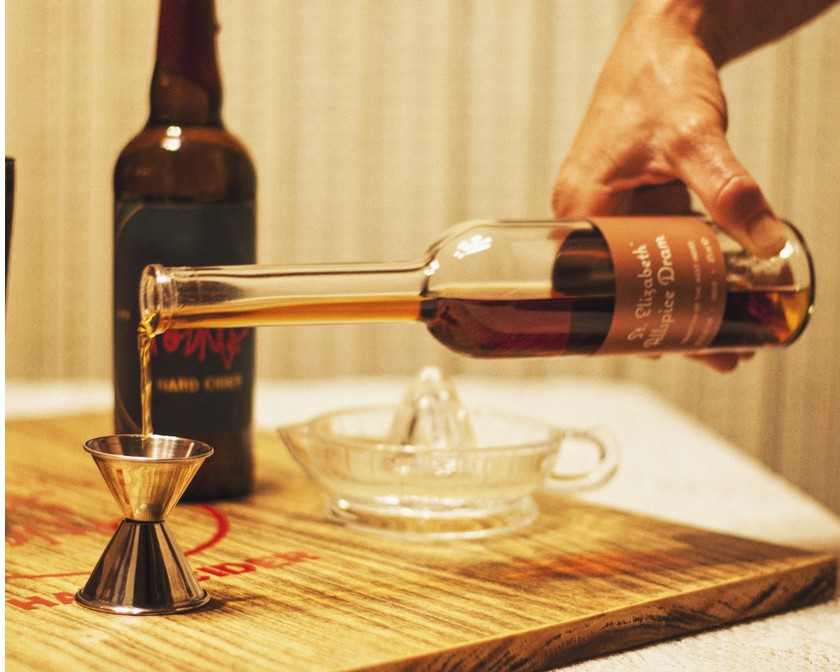 You'll need:
2 oz. Baby Bourbon, Hudson Corn Whiskey
1.5 oz. Fresh squeezed Lime Juice
1 oz St. Elizabeth Allspice Dram
Reef Points "Kid Neptune"
Lime wheel for garnish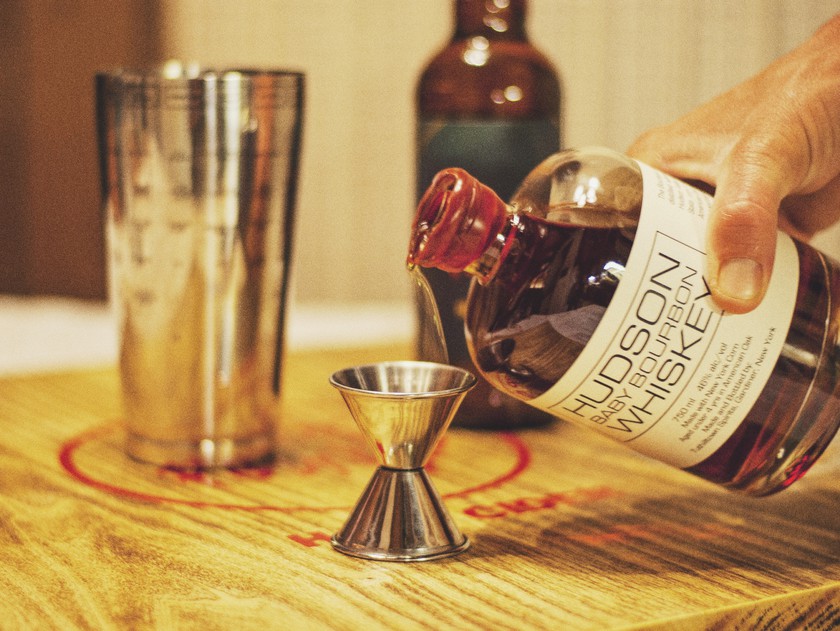 First, shake bourbon, lime juice and dram cold in your shaker. Then, strain and pour into a glass.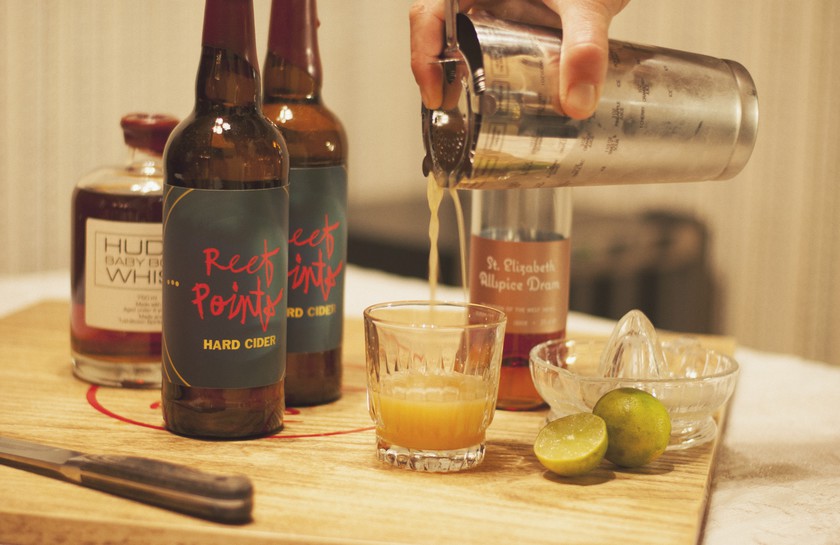 Top off with Kid Neptune. Garnish with lime wheel.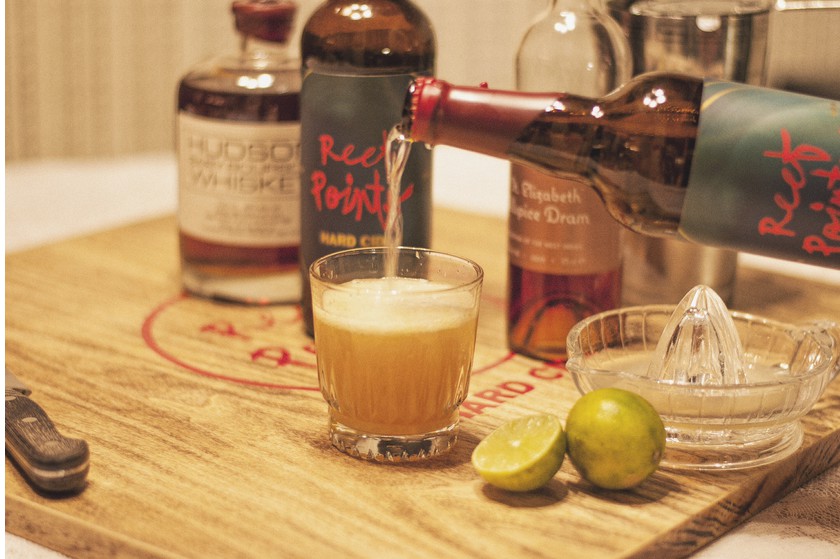 Cheers! Have a beautiful holiday season.
-The Reef Points Team